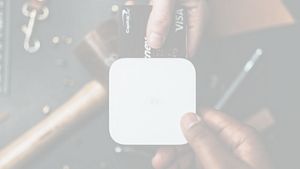 Welcome to the Nationwide Group Personal Pension Arrangement
Find information about your pension and investing for your future.
Making the most of online saving with Aviva
Nationwide has chosen Aviva to help you make the most of your savings.

The Nationwide Group Personal Pension has been designed to enable you to build up pension savings that can be used when you retire. It gives you a tax-efficient way to save for your retirement.
It's important to remember that the money invested in your pension is invested in funds. This means your pension savings have the potential to grow over time. However, it also means the value of your pension savings could go down as well as up and may be worth less than the amount paid in.

On joining your company pension scheme and registering for your online account, you can:
View your transactions and balances all in one convenient place
Monitor fund performance, research and change your investments
Use interactive tools for help with pension savings and retirement planning
Already a member?
You can manage your pension savings online, with tools to help you plan for the future.
You can log in here to access your personal My Money account.
Important information
This site does not provide financial advice. For financial advice please contact your financial adviser. You may be charged for this. If you haven't got a financial adviser and you would like to speak to one you can find one at www.unbiased.co.uk. The following website(s) may not be regulated by the Financial Conduct Authority and as they are not operated by Aviva we cannot be liable for their content.